UnikWe Boutique
Professional Makeup Brushes Set
Description

[MAKEUP BRUSHES MATERIAL]---Soft fiber bristles. You can use liquid, powders, or cream foundation. The bristles have strong powder-grasping power and give people a good makeup effect. They are completely safe for washing and cleaning them.
[ESSENTIAL MAKEUP BRUSH SET]--- This brush set includes 10 pieces of big makeup brushes and 15 pieces precise, which can meet your general daily makeup needs for the application. Great for makeup beginners and professional makeup lovers.
[WOODEN HANDLE]--- High-quality solid wood handle adds pearly luster and beautiful exterior light, which give the best control of grip when applying products. They are very comfortable and durable to use.
[VERSATILE BRUSH SET]---Different size and shape of brushes. They are very suitable for contour, blending, shadow, and highlight display. At the same time, they are suitable for weddings, parties, festivals, travel and business trips.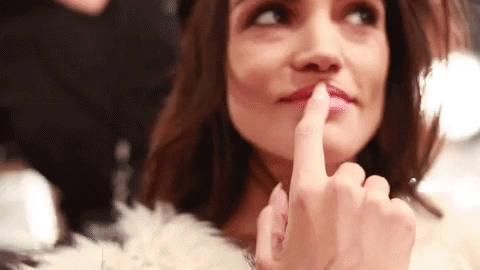 Cruelty-free
Vegan friendly
FSC Accreditation
Money-back guarantee
Brushes made from premium synthetic bristles. Brush stand made from PU.